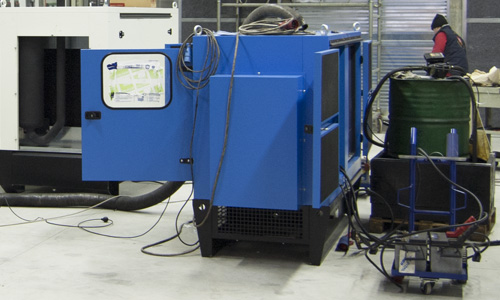 QUALITY CONTROL
At the end of the manufacturing process, every single Tecnoplus unit goes to the responsible of quality control to be subjected to different tests to verify its perfect functioning.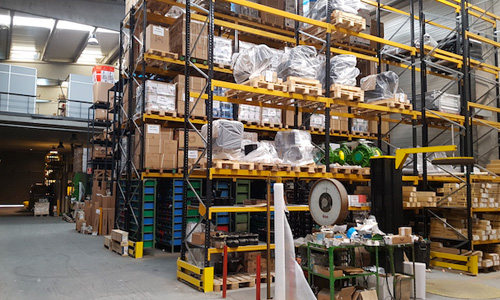 SPARE-PARTS FOR ELECTRICITY GENERATORS
Tecnoplus provides a wide range of spare parts constantly available in stock, referring to all its generating sets in all the different brands its deals with. Every request can be attended and solved in no time!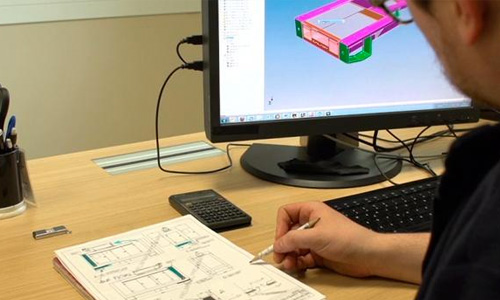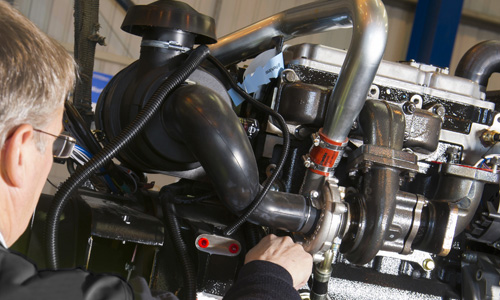 TECHNICAL ASSISTANCE AND AFTER-SALE SERVICE
Our customers can count on a wide and reliable service network offering a fast and effective technical assistance to solve possible problems or to meet specific requirements. Besides, in the company headquarter customers can also be constantly supported by a highly-skilled team of engineers.