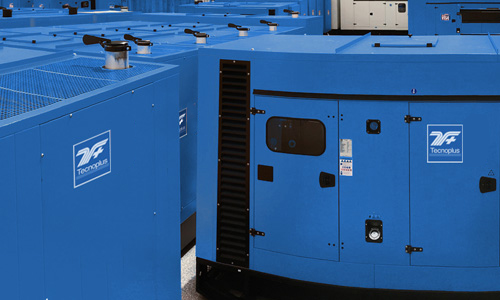 A wide range of generating sets, motor pumps and electric pumps that can be tailored to meet different needs in various sectors.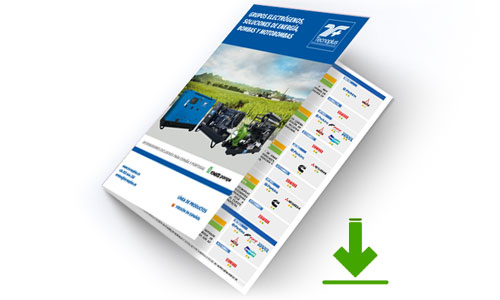 Discover all our product catalogues. Download them from the window and contact us to get further information.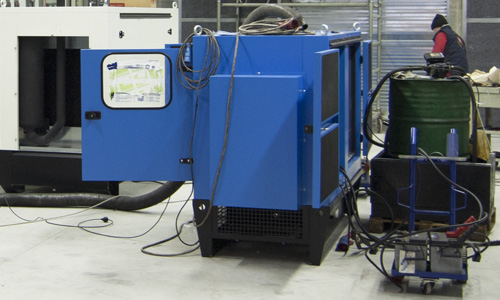 All the machines manufactured by Tecnoplus are subjected to a series of strict tests in order to guarantee their perfect functioning.
APPLICATION SECTORS
The mission of TECNOPLUS is to supply water pumps and generator sets for different sectors, both in the domestic market and across borders towards international markets.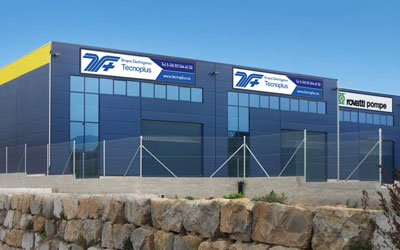 THE COMPANY
Since it has been founded in 1988, Tecnoplus has always focused its attention on values like quality, efficiency and safety to develop its range of gensets, motor pumps and electric pumps.